Whether you're having your roofing system replaced or sprucing up your home's interior and exterior, contractors often recommend that you find your reasons for doing the task first. Ask yourself why it's necessary and why it needs to be done now. But why exactly is finding the why important anyway?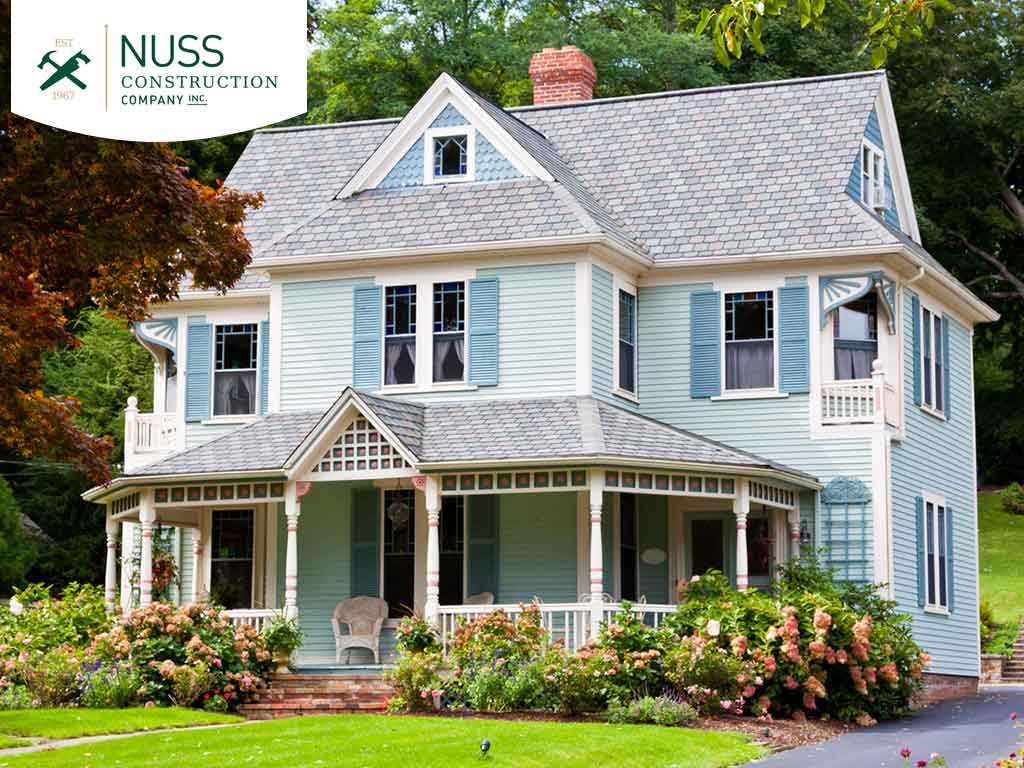 Avoid Lack of Planning
One of the main reasons why you need to find your why before you start a remodeling project is so you can avoid not having a plan. Otherwise, you may find yourself sorely disappointed with the results of the project. By knowing why you need to do the remodeling project in the first place, you can create an adequate plan for it with the aid of your contractors
Involvement
Knowing why you need to remodel your home will make it more likely for you to become involved in the project. And, this is important as a lack of involvement from the homeowner can lead to poor results. After all, your home improvement and roofing contractors are only there to guide you and do your bidding. You, on the other hand, are supposed to point them in the right direction to make the remodel a success.
How to Find Your WhyFinding your why
doesn't necessarily have to be a complicated task. At times, there's only one way you can find your why, and that's by taking a good look at your surroundings. When looking for your why make sure to thoroughly examine what's around you and if it's clear that your home is in desperate need of an upgrade – that's already a reasonable "why" to get a remodeling project done.
Make your search for a roofer and home improvement pro easier by turning to Nuss Construction Company, your number one service provider for roof replacement and remodeling projects. Give us a call at (856) 988-9982, or fill out our contact form to request a consultation. We serve homeowners in Cherry Hill, Moorestown, Marlton, and other nearby areas.