Embarking on a bathroom or kitchen remodeling project can be exciting and overwhelming at the same time. With many decisions to be made, a budget to set and keep, it's important to get off on the right foot with your contractor.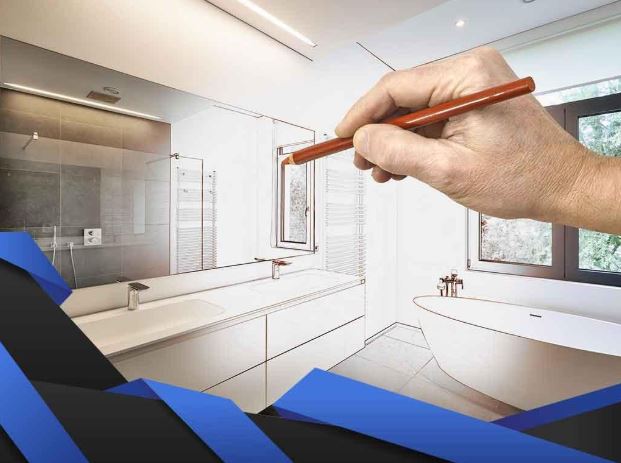 As a design/build company, Nuss Construction will be with you for every step of the process, but we take extra time at the outset to ensure you're comfortable with the process and confident in your design choices.
1. Tell Us About Your Vision
The first step in your remodeling project is to contact us for a free consultation and estimate. A member of our team will visit your home so that we can take a look at the space and help you with choices about material, color and style. After our conversation, we'll put together list of the home improvement services you need as well as a free estimate for you to consider. All of this is done with no obligation, and no pressure for you. When you're ready to proceed with the project, we'll be there for you.
2. Ask About Our Free Seminars
If you would like to be more knowledgeable about home, bathroom or kitchen remodeling projects, join one of our free seminars. An industry veteran will go over different remodeling processes as well as the benefits of these investments. This is a great time to ask any questions you may have, or get advice about different style choices you're considering.
3. View Our Featured Projects
Looking for more inspiration? Check out our online galleries of featured projects. See how your neighbors have pulled off their kitchen remodeling project or home addition with Nuss Construction.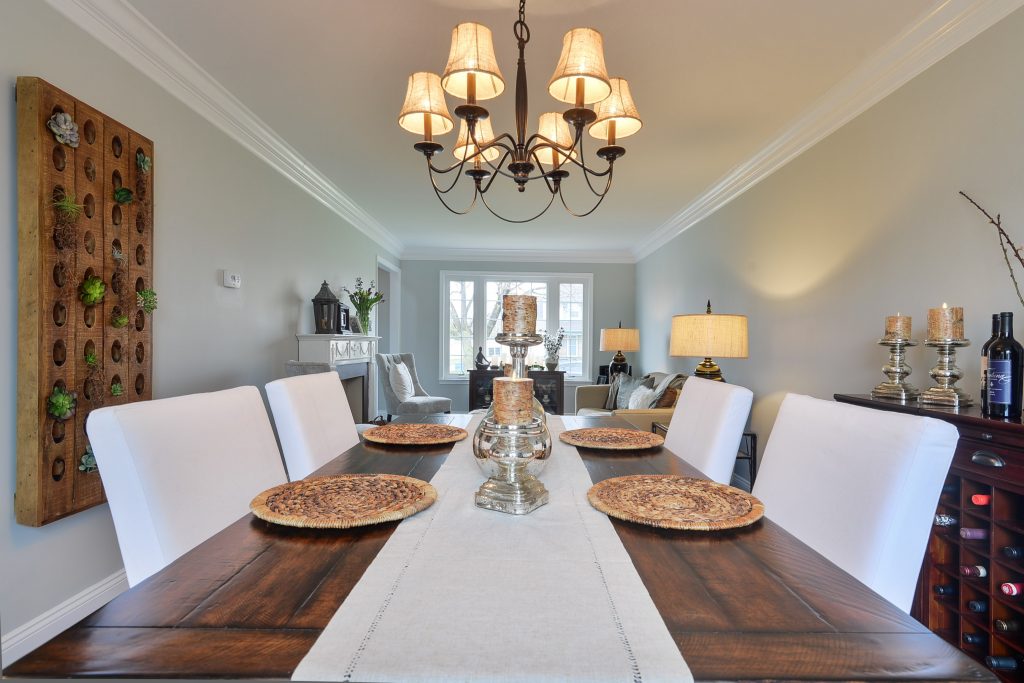 4. Let's Get Started!
Nuss Construction has been providing superior home improvement services to Southern New Jersey for half a century! Call us today at (856) 988-9982 or contact us online to schedule your free consultation and estimate, and get started on your remodeling project.