A luxurious guest suite is a great way to make visitors feel welcome in your home. It can be a cozy and inviting place for them to relax and unwind while they are visiting Cherry Hill or Moorestown, NJ. A luxury guest suite should include all of the essential elements that will make it comfortable, functional and stylish. From furniture to bedding to amenities, there are four things that you should consider if designing the perfect space for guests is your next home improvement project in Cherry Hill, NJ.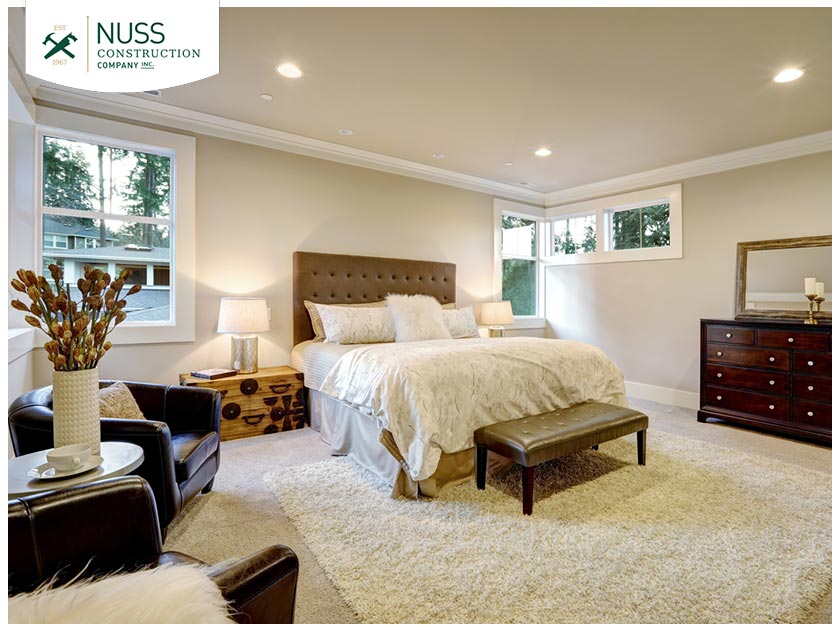 Bed
A comfortable bed is essential for a luxury guest suite. Choose an inviting mattress and sheets that are soft and inviting. Pillows should be fluffy and supportive, and they should also offer the perfect balance between warmth and comfort. If you want to add some extra elegance, consider investing in a stylish headboard or canopy bed frame to give the space a luxurious feel.
Bathroom
The bathroom should be equipped with the essentials such as a shower, sink and toilet. If you're going for a full bathroom remodeling in Cherry Hill, NJ, you can also include extra amenities like a spa-like bathtub or luxurious towels and toiletries. A vanity area is also helpful for visitors to store their belongings.
Amenities
A luxury guest suite should also provide some extra amenities to make visitors feel comfortable and welcome. Consider providing fresh flowers, snacks or beverages and a small selection of books or magazines for visitors to enjoy during their stay.
Safety and Security
Finally, safety should be the top priority when creating a luxury guest suite in Cherry Hill or Moorestown, NJ. Install smoke alarms and carbon monoxide detectors for added peace of mind. Moreover, add locks on all windows and doors for extra security measures if necessary.
Designing the perfect luxury guest suite requires careful planning and attention to detail. Aside from delivering on your roofing needs in Moorestown, NJ, Nuss Construction Company can help you create a space that is both comfortable and stylish. Call us today at (856) 988-9982 or complete our online form to get started on your project!