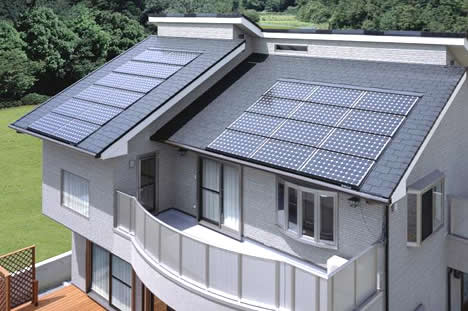 What Are the Benefits of a Solar Roof?
0 out of pocket cost for new roof and solar
You own the solar energy system (not leased)
Your solar savings/incentives pay for your new roof
Drastically reduce or eliminate your electric bill
Bundled roof + solar warranty provides hassle free savings
With a solar roof, not only are we able to save homeowners thousands of dollars on their electric bills, we can install a new GAF roof and a solar electric system all for zero money down.
Why a Solar Roof Now?
For years, solar energy has had many benefits. However, there were two main reasons why a solar energy system on a roof was not ideal.
First, it usually nullified a GAF roof warranty. Second, solar energy systems were mainly leased vs. owned which caused a myriad of challenges if you wanted to repair your roof or sell your house, and also limited the amount of savings you received.
Save on Energy Costs with a Solar Roof
"There has probably never been a better time to switch to solar" according to Consumer Reports. As costs have declined and warranties improved, the decision go "go solar" is an easy one.
Shedding Light on Solar Power
With the price of panels and installation falling and an extension of the federal tax credit, now is a good time to consider solar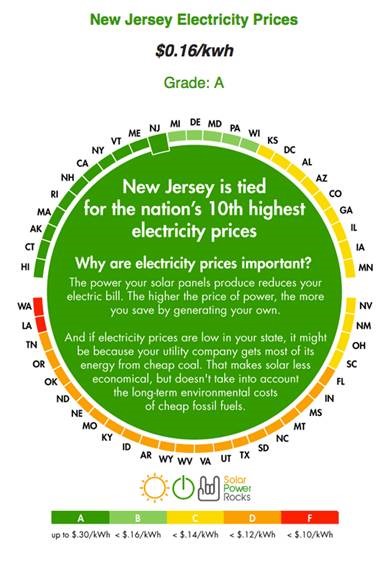 In addition, with the direct-ownership program our customers can significantly increase the value of their homes, as this now becomes another home improvement. The solar energy system will drastically reduce your most expensive operating cost…electricity. When combined with a new GAF roof, homeowners no longer have to worry about replacing their roof over the lifetime of the solar panels (30 years) providing peace of mind and security for years to come.
Roof & Solar Combo Program
Nuss Construction Company has joined forces with My Solar Home, a solar company. With our Roof + Solar Combo program, GAF will continue to warrant your roof once the solar energy system is installed. Also, you will directly own, not lease, the solar energy system. This not only prevents any problems if you want to sell your home but also significantly increases the amount of money you will save with solar. Currently, we are one of the few companies in Southern New Jersey that can offer this valuable solar home improvement program!
Contact Us to Find Out if You Qualify for a Solar Roof
Contact Nuss Construction Company to find out if you qualify for this program. There are some specific requirements, so if you are interested in finding out if your home qualifies and how much money you can save by going solar, please give us a call and we will get you started toward saving on your energy costs.